Hiroo Park Gyosei-shoshi Firm is a boutique Gyosei-Shoshi (Administrative Procedures Legal Specialist) firm in Minato Ward, Tokyo, with significant expertise in immigration-related service, Incorporation, Subsidy and Inheritance.
We welcome clients of different nationalities and cultures from around the world and we can assist clients involved in complex Japanese administrative procedures.
We understand that Japanese administrative procedures can be stressful and troublesome, which is why we have developed our service to ensure we can help as best as possible when you come to see us.
We are convinced that we will be able to help you along.
Qualified Gyosei Shoshi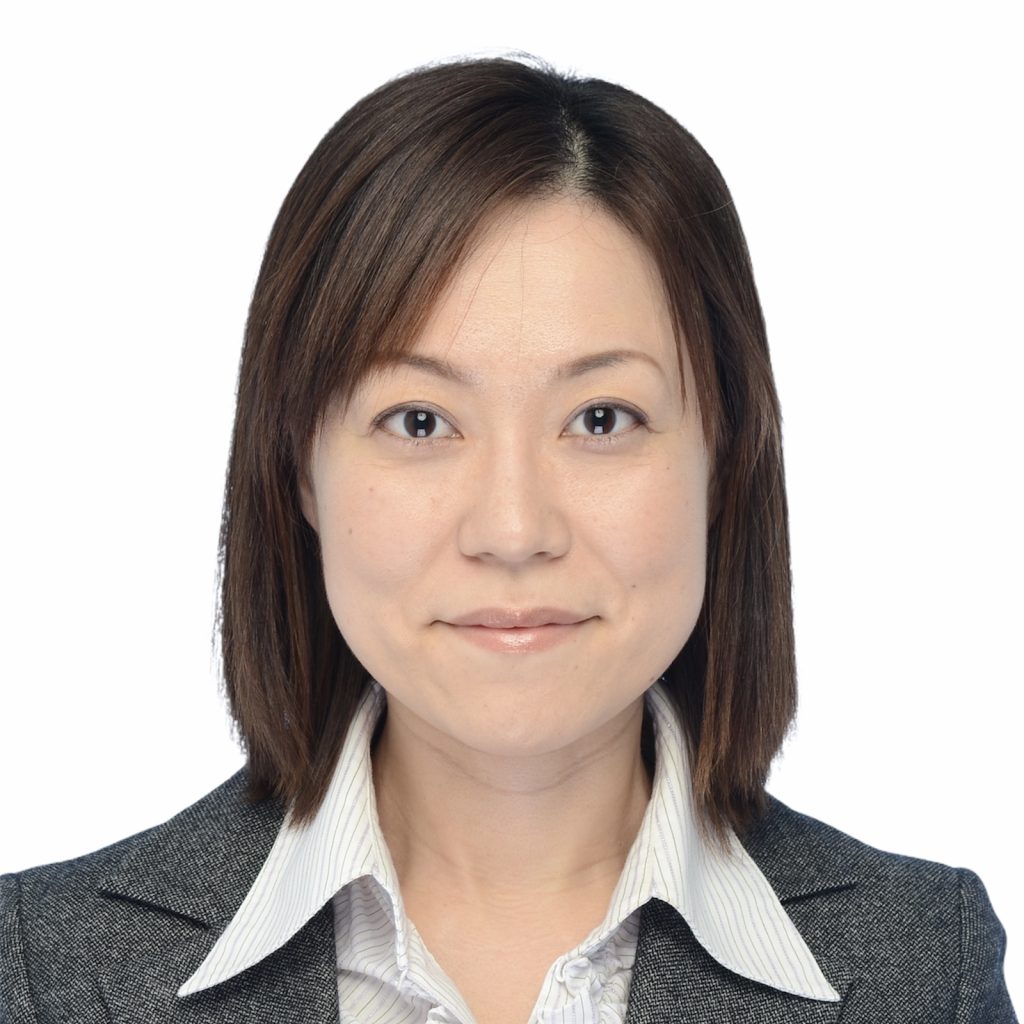 Tokuko Nagao has 18 years of experience in the legal industry (working at a law firm + administrative scrivener work).
By virtue of experience, she has a lot of knowledge such as visa, incorporation, government approvals and licenses, inheritance.
When she worked in foreign nationals and international service section of a law firm, she realized how hard it is for foreign nationals to live in Japan. After that, she got an administrative scrivener license to support foreign nationals as much as possible.
She will do her best to make you enjoy life in Japan.
Address
Hiroo Park Gyosei-shoshi Firm
Esq Hiroo 3F
5-10-37 Minamiazabu, Minato-ku, Tokyo 106-0047, Japan
Phone 080-1860-2484
FAX 03-6800-2198